What is BYOB?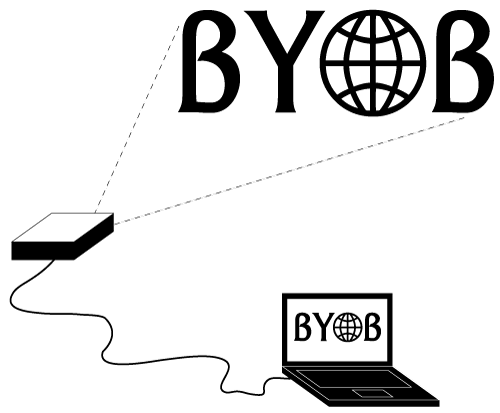 BYOB (Bring Your Own Beamer) is a series of one-night-exhibitions hosting artists and their projectors.

Anyone can make a BYOB exhibition. It's very simple:

- find a space
- invite many artists
- ask them to bring their projectors

Please read the FAQ if you want to organize your own BYOB.


Rafaël Rozendaal, 2010 - 2013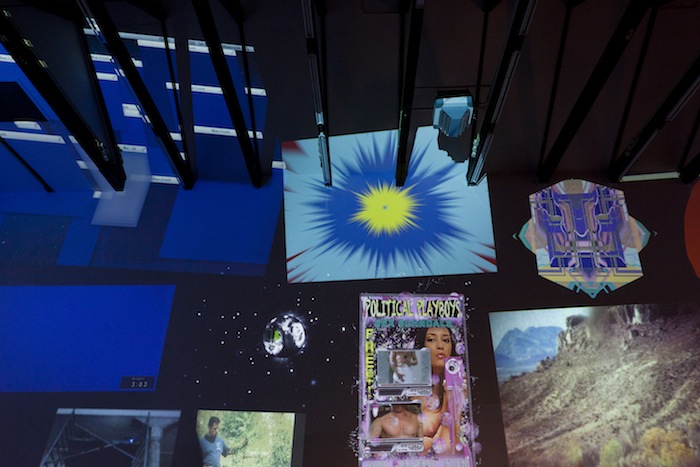 BYOB Amsterdam, photo by Idan Shilon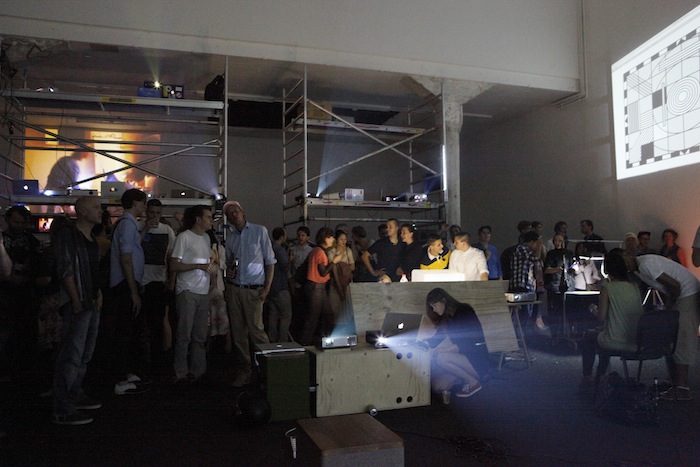 BYOB Amsterdam, photo by Idan Shilon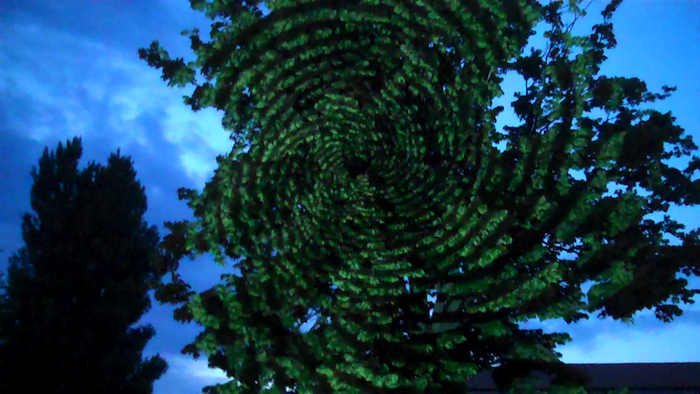 BYOB Venezia, photo by Riley Harmon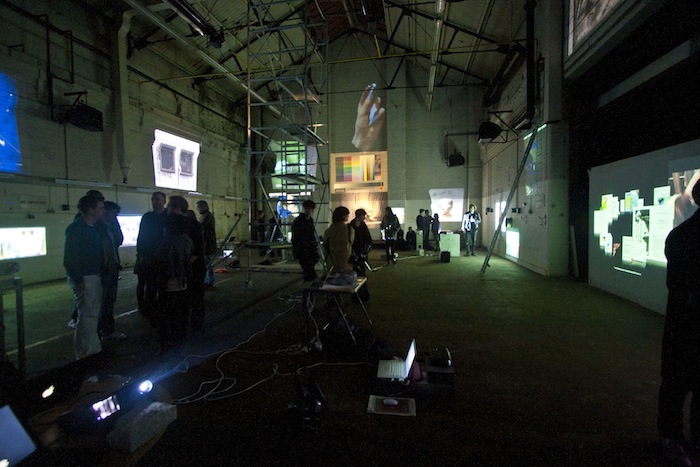 BYOB London


BYOB Paris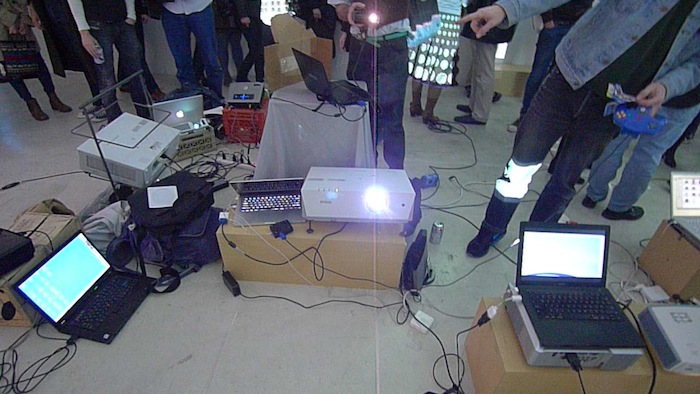 BYOB NYC, photo by Rafaël Rozendaal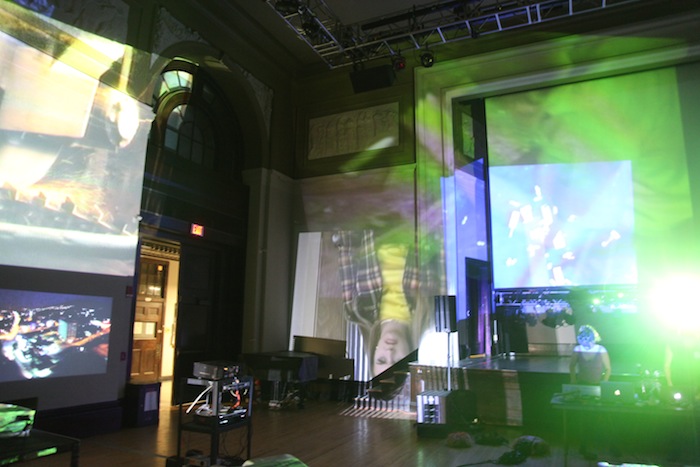 BYOB Boston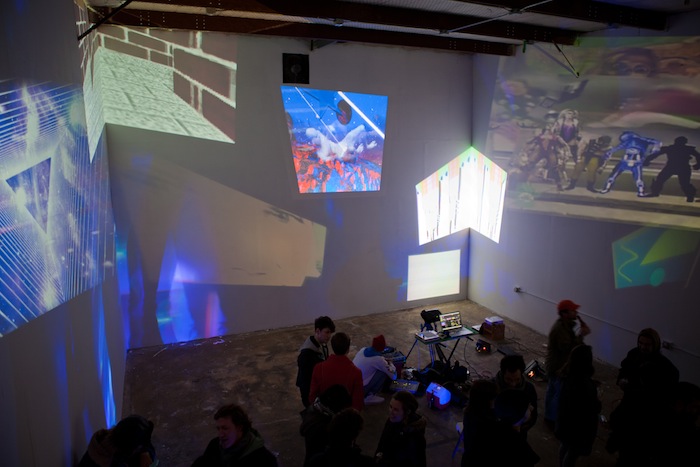 BYOB Austin, photo by Ben Aqua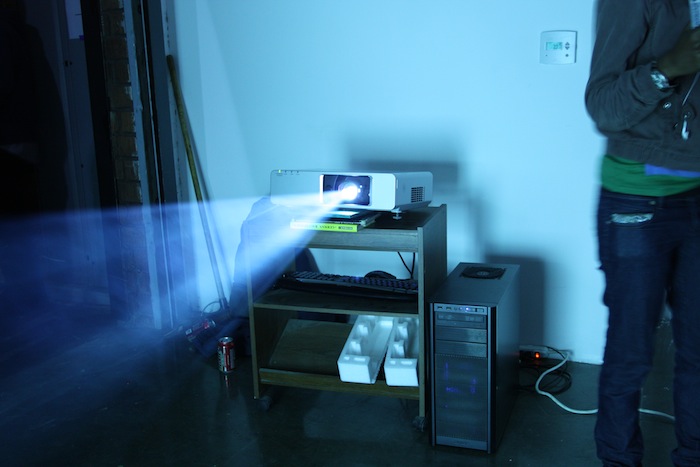 BYOB LA, photo by C-Coy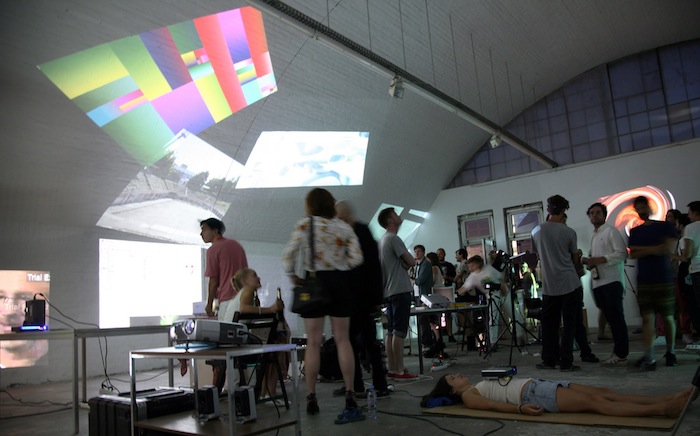 BYOB Berlin, photo by Anne de Vries